WATCH – How West Indies bounced Kohli out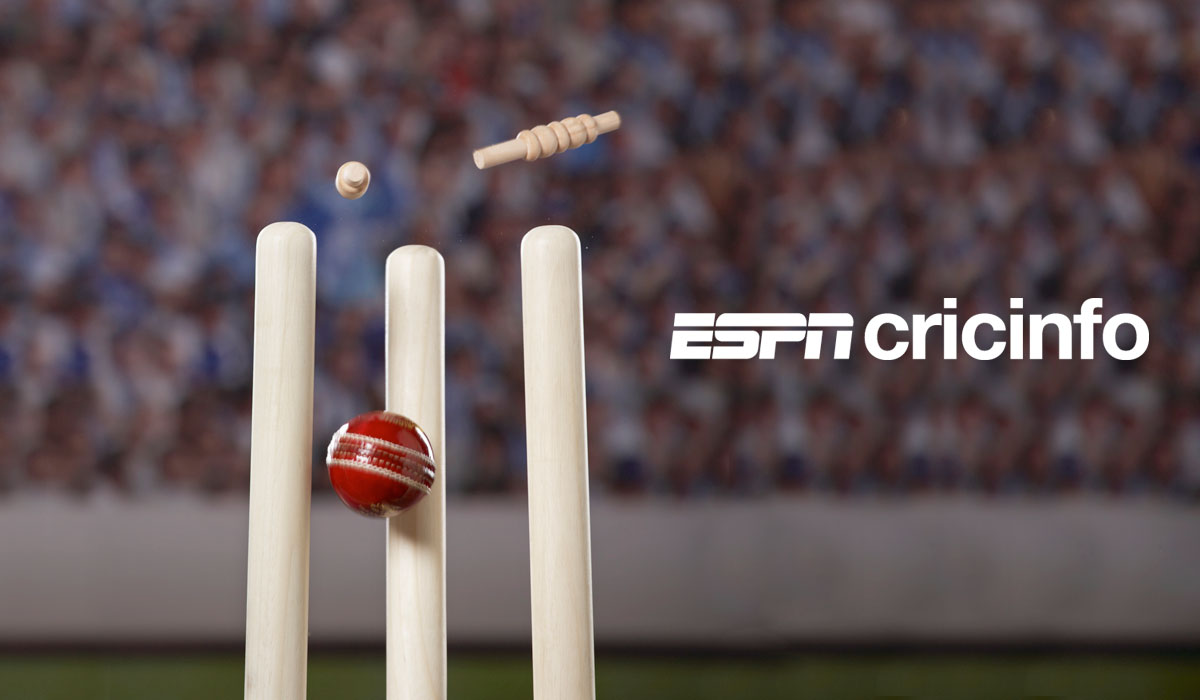 All series long, West Indies have looked to bounce Virat Kohli, but on a damp surface that had seen rain pretty much throughout yesterday, the sticky steep bounce troubled Kohli much more than it ever did in the series. Kohli swayed out of a couple, fended at one that fell safe, and eventually couldn't control one as he attempted a single to third man.
©
ESPN Sports Media Ltd.
Let's block ads! (Why?)
Via:: Cricket – ESPN