Rajput Groups Protest Against Padmavati In Bengaluru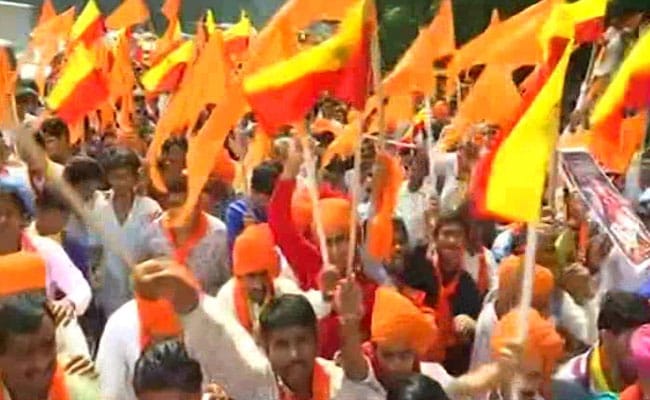 Bengaluru: The protests against Padmavati spread to south this morning, with the Rajput group that's spearheading it, holding demonstrations in tech-hub Bengaluru.
Rajput groups and some BJP members have accused director Sanjay Leela Bhansali of distorting facts in the movie that stars Deepika Padukone, Shahid Kapoor and Ranveer Singh.
The film is scheduled to be released on December 1.
Let's block ads! (Why?)
Via:: Indian cities – NDTV