Rain Washes Out Rahul Gandhi's Proposed Thiruvananthapuram Visit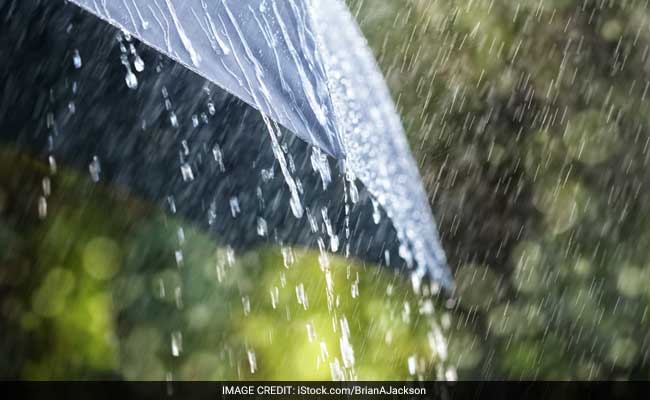 Thiruvananthapuram: Congress Vice President Rahul Gandhi's Friday visit to this Kerala city has been postponed due to bad weather, party sources said on Thursday.
Mr Gandhi was scheduled to participate in a function to mark the conclusion of a statewide yatra undertaken by Kerala Assembly's leader of opposition Ramesh Chennithala.
"Due to bad weather conditions and security considerations over his address at a public meeting at a beach-side venue, his visit has been postponed," Mr Chennithala's office said.
Mr Gandhi was earlier expected to arrive on Friday afternoon and depart on Saturday, but heavy rain accompanied by strong winds in the southern districts of Thiruvananthapuram and Kollam since Thursday morning washed out his proposed visit.
More rain has been predicted till the forenoon on Friday.
(This story has not been edited by NDTV staff and is auto-generated from a syndicated feed.)
Let's block ads! (Why?)
Via:: Indian cities – NDTV