Heavy Rain In Tamil Nadu, Depression May Become Cyclone: 10 Points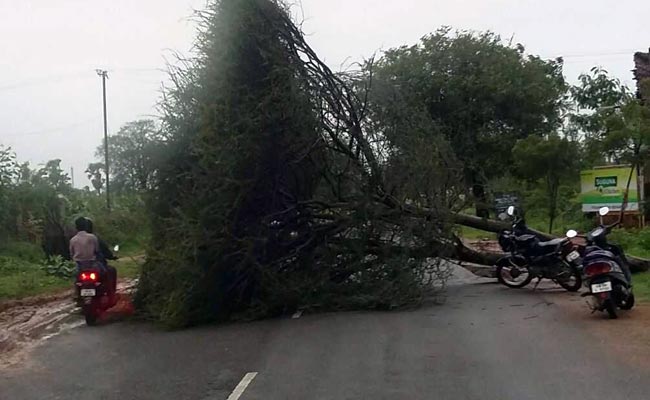 Tamil Nadu rains: Rains uprooted trees in Tuticorin or Thoothukudi district.
Chennai: Heavy rain hammered coastal Tamil Nadu today as the weather office reported a depression in the Bay of Bengal that could turn into a cyclone. Schools in seven districts including Thoothukudi, Tirunelveli, Kanyakumari, Virudhunagar were closed. In Thoothukudi, strong winds uprooted trees, snapped power lines and damaged settlements close to the sea. The depression, centred around 170 km south east of Kanyakumari, is expected to intensify as it makes an approach north of Chennai. Heavy showers are likely to continue for the next 24 hours.
Let's block ads! (Why?)
Via:: Indian cities – NDTV