For 2-Wheelers, Arvind Kejriwal Government To Allow Fancy Number Plates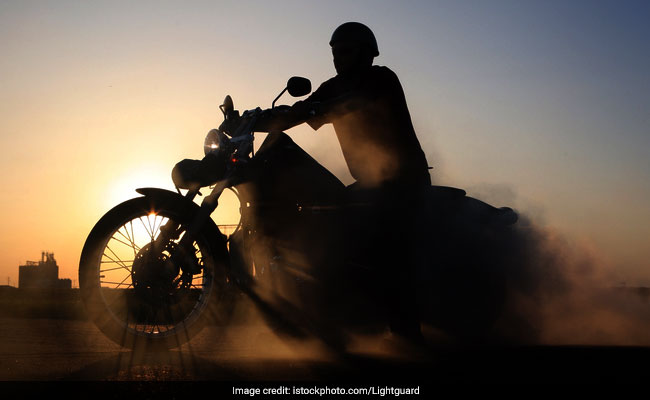 New Delhi: The Delhi transport department will hold an auction for the first time for fancy two-wheeler registration numbers, with the most sought-after licence plate '0001' having a base price of Rs 50,000.The minimum price for the numbers from 0002 to 0009 will be Rs 30,000, the department said in a notification.
Auction for fancy licence numbers of four-wheelers are already held and '0001' goes for a minimum reserved price of Rs 5 lakh.
After the transport commissioner takes feedback on the auction prices and fix them, the department will announce when the auction will be held, said a senior transport department officer who asked not to be named.
A total of six categories of registration numbers will be auctioned for two-wheelers by the Arvind Kejriwal-run Delhi government's transport department.
The third-highest minimum price will be Rs 20,000 for numbers — 0010, 0099, 0786, 1000, 1111, 7777 and 9999.
Other fancy numbers — 0100, 0111, 0200, 0222, 0101, 0108, 1008 and 1313 — will have a minimum price of Rs 15,000.
The auction will be held every week on the transport department's website.
Let's block ads! (Why?)
Via:: Indian cities – NDTV