Ball tampering happens, people do it in different ways, says Younis Khan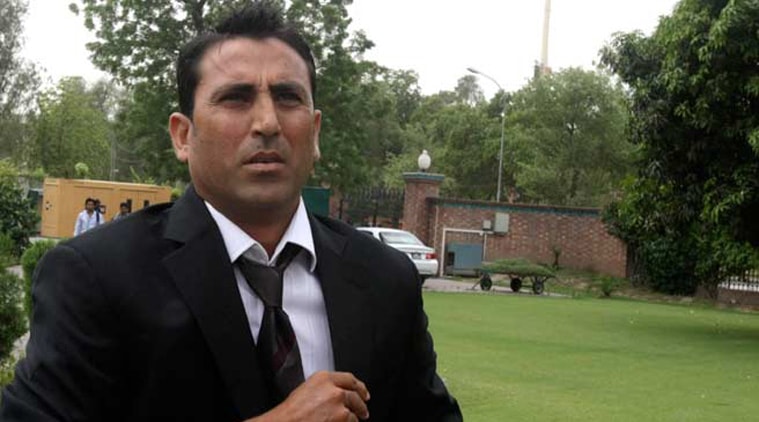 By: Express Web Desk |
Published:June 30, 2017 11:53 pm
Former Pakistan captain Younis Khan has said that ball tampering happens in lots of ways and that he saw Sachin Tendulkar tampering with the ball with his nails.
"Ball tampering happens, people do it in different ways. England and Australia use a gum or a sweet to shine the ball. Du Plessis did it with his zipper and even Sachin was once doing it with his nails but these things weren't paid much attention to because of the strong cricket boards. If any extreme or obvious tampering is done, it should be stopped so that future generation and the kids know it's wrong" said Younis in an interview with a Pakistani TV channel.
Younis Khan also talked about allegations of match fixing during that fateful Australia tour. "Regarding Kamran Akmal's missed chances in Sydney Test, these things happen when players are under so much pressure. If there is any suspicion, why has he come back to the team so often, even recently? If there is evidence against him then it should be brought out in the open otherwise the matter should be left alone," he said.
For all the latest Sports News, download Indian Express App
© IE Online Media Services Pvt Ltd
Let's block ads! (Why?)
Via:: Latest news sports – Indianexpress