After Molestation Bid Is Thwarted, Man Attacks Girl And Family With Acid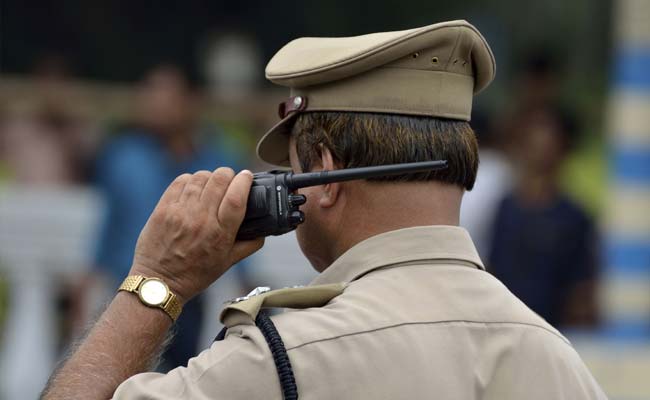 Aligarh, Uttar Pradesh: A 20-year-old girl and her family were attacked with acid in Aligarh after she fought off an attempt to molest her, the police said today.
Tilak Singh, the accused, injured the 20-year-old and eight members of her family who tried to rescue her. The girl has been seriously injured and has been admitted to a local hospital with severe burn injuries.
Singh allegedly attempted to molest the girl, but she thwarted his efforts. Singh then went and got four others with him and the gang attacked her with acid. Her family members, and some others, rushed to her rescue when she raised an alarm, but the accused and his accomplices threw acid on them as well, a senior police officer told news agency PTI.
Apart from the 20-year-old girl, three others have also been admitted to the Malkhan Singh hospital.
The police are on the lookout for Tilak Singh and the other accused, the officer said.
Let's block ads! (Why?)
Via:: Indian cities – NDTV